ULTIMATE NYC FOOD BUCKET LIST (99 Places to Eat in NYC):
On our first foodcation, we had a very ambitious list we wanted to get through in 5 days. We returned home many pounds heavier, which I think we can say was a success. On the other hand, we lost our DSLR with most our NYC photos (it got lifted by a lyft driver). RIP to the original photos and places we won't return to, but I'm glad I happened to take some on my phone to share.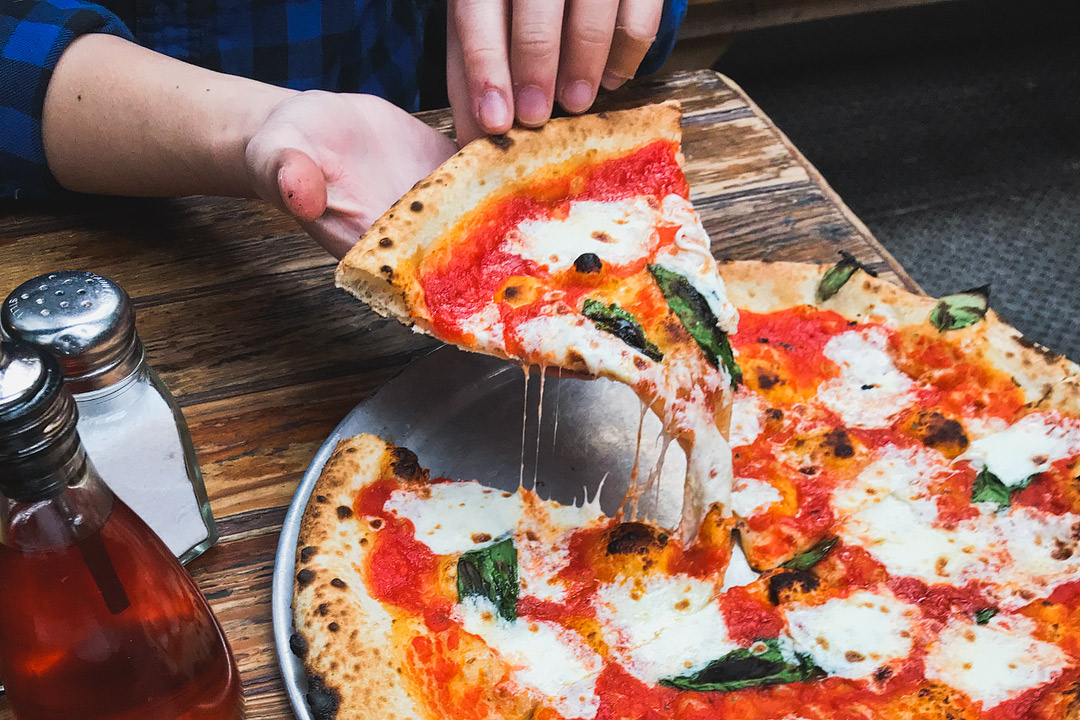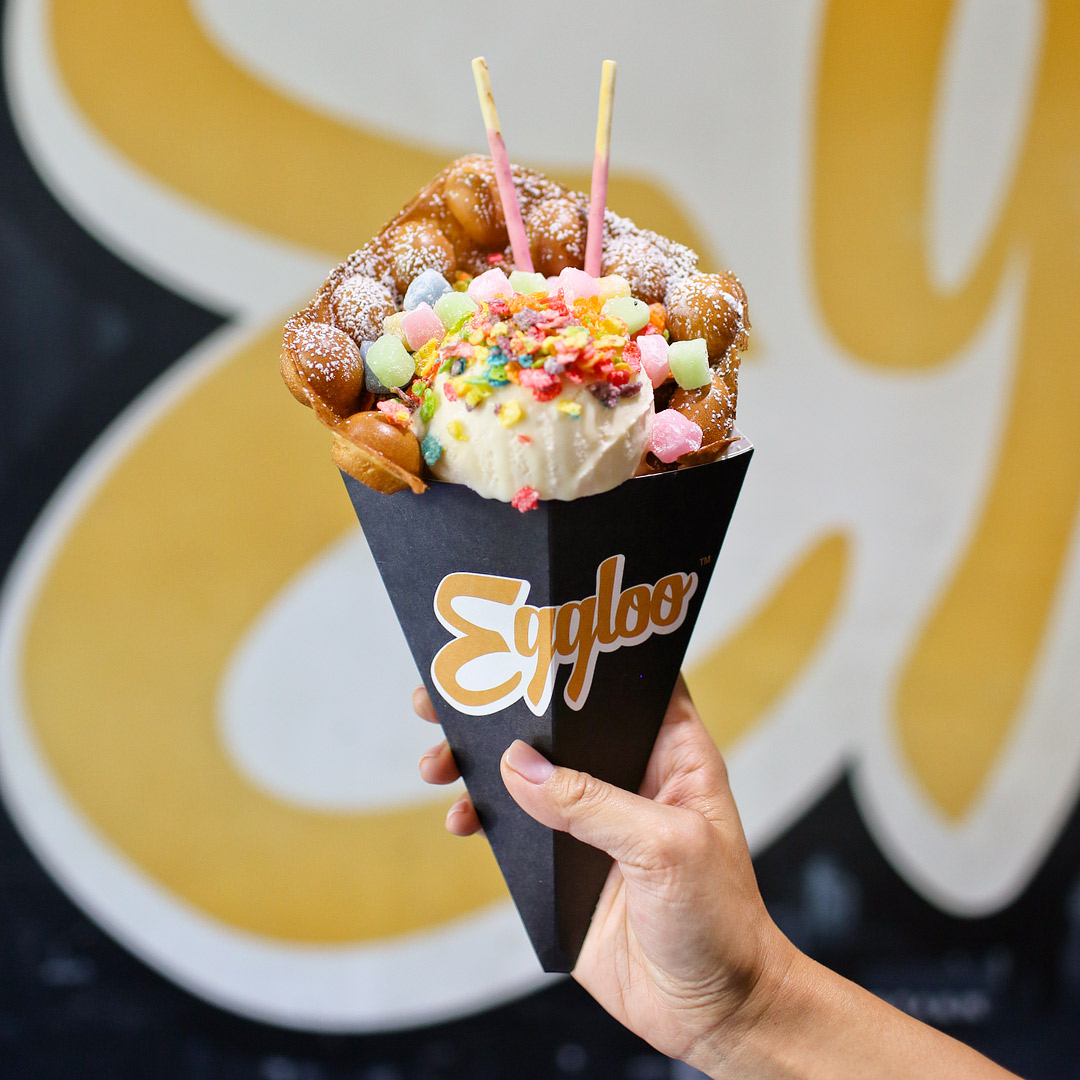 Cafe Boulud (UES, French, ) – Michelin 1 Star 2018, Business Insider's #31 Best Restaurant in America in 2017, one of Eater's 38 Essential NY Restaurants.
Daniel (UES, French, ) – Ghaya Oliveira – Michelin 2 Star 2018, JBF Outstanding Pastry Chef 2017, Business Insider's #8 Best Restaurant in America in 2017, and yelp100 for 2014 and 2016.
Two Little Red Hens (Yorkville, Bakery, ) – loved their cheesecake and key lime pie. We still need to try more spots to compare, but our friend thinks it's the best cheesecake in town and it reminds her of the Friends Cheesecake episode.
HONORABLE MENTIONS / TAKEN OFF THE LIST